Solar Performance
1Circle's service for planning, procuring and achieving leading performance from commercial solar systems
Achieve electricity cost reduction, transition to renewable power, and value for money from solar
Investing in solar to renewably and more cheaply provide electricity is a logical step for Australian building owners, managers and occupants.
To ensure solar delivers value, we developed a leading planning, procurement and performance management service that:
captures a property

's natural potential through the integration of solar in the design and delivery of buildings

sets realistic and accurate financial and renewable energy forecasts that stakeholders can trust

ensures generation is maximised

ensures investment is fit-for-purpose through correct system sizing

drives ongoing performance to realise forecasts and ensure value is achieved
Confidently achieves results
Our process delivers results.  It involves high attention to detail and a passionate focus on fulfilling expectations.
The process is structured over three stages:
planning

procurement

operational performance
PLAN
Establish solar feasibility and set a business case that stakeholders can trust
Define the size, location and timing of installation
Assess and recommend the optimum investment method e.g. direct CAPEX, finance, Power Purchase Agreement, special purpose investment vehicle
Forecast energy savings and renewable energy benefits using highly accurate and detailed models
Prepare the business case that maximises investment and sustainability
Support stakeholders through review and governance processes
PROCURE
Competitively select a leading contractor and ensure installation excellence 
Apply commercial terms, performance and service level standards from extensive experience
Manage competitive procurement processes using pre-qualified engineer, procure, construct (EPC) contractors
Rigorously evaluate proposals and designs
Apply leading practice performance and technical specifications
Manage the business case to final contractor selection and approval
PERFORM
Rigorously assess and drive improved performance
Implement operational management roles, responsibilities and targets
Evaluate contractor reports from operation and maintenance
Deliver with PV Perform™ performance tracking and reporting
Co-ordinate impact assessments from building works
Conduct annual performance agreement reviews with PV Audit™
Identify and plan ongoing system expansion and related works e.g. battery, demand response, export management
1Circle heavily invests in continual improvement for our customers
We continually invest in our solar capability to embrace technological developments, the growing maturity of the industry, and manage the inherent complexities of electrical systems.
Our series of advanced tools applied in our Solar Performance service is increasing as we continue to provide a leading commercial solar management service.
Energy Plan™
An award-winning planning and business case decision toolkit
PV Design Guide
Guide for cost effectively integrating solar into new build and refurbishment projects
PPA Perform™
Guidelines to protect client interests when using Power Purchase Agreements (pay-as-you-go) for solar
Solar performance standard
A definition of performance standards that cover all aspects of design, procurement and operational management of solar systems
Weather Stations
We have co-developed with Australia's leading utility scale solar forecaster (Proa Energy) to provide the ideal weather station for evaluating local solar conditions
PV Perform™
A market-leading performance assessment and tracking service for solar systems
PV Audit™
Our rigorous process for annual performance reviews and initial acquisition of existing systems
Embedded solar
As experts in embedded networks (retail, residential, retirement, industrial), we have commercial, regulatory and practical guides for solar implementation
1Circle heavily invests in continual improvement for our customers
Since 2014 we have been supporting our clients on the evaluation, selection, implementation and ongoing performance management of solar systems.
Our experience covers the range of property sectors including education, commercial, retail, office, and industrial
We partner with consulting engineers and lawyers, and leading specialists including Global Procurement Services (School procure), ProaAnalytics (predictive solar forecasting), and various metering specialists.
Largest school solar
Camberwell Grammar School, 888kW, 1GWh pa, multi-building campus deployment
We partnered with School Procure as the energy lead for the complete solar life cycle from concept and feasibility planning, procurement and subsequent performance management.
Retail portfolio
Queensland Investment Corporation | Global Real Estate portfolio
As the lead energy consultant, we have and continue to support QIC across the solar life cycle including concept planning (new build and retrofit), feasibility assessment, commercial evaluation, procurement and performance.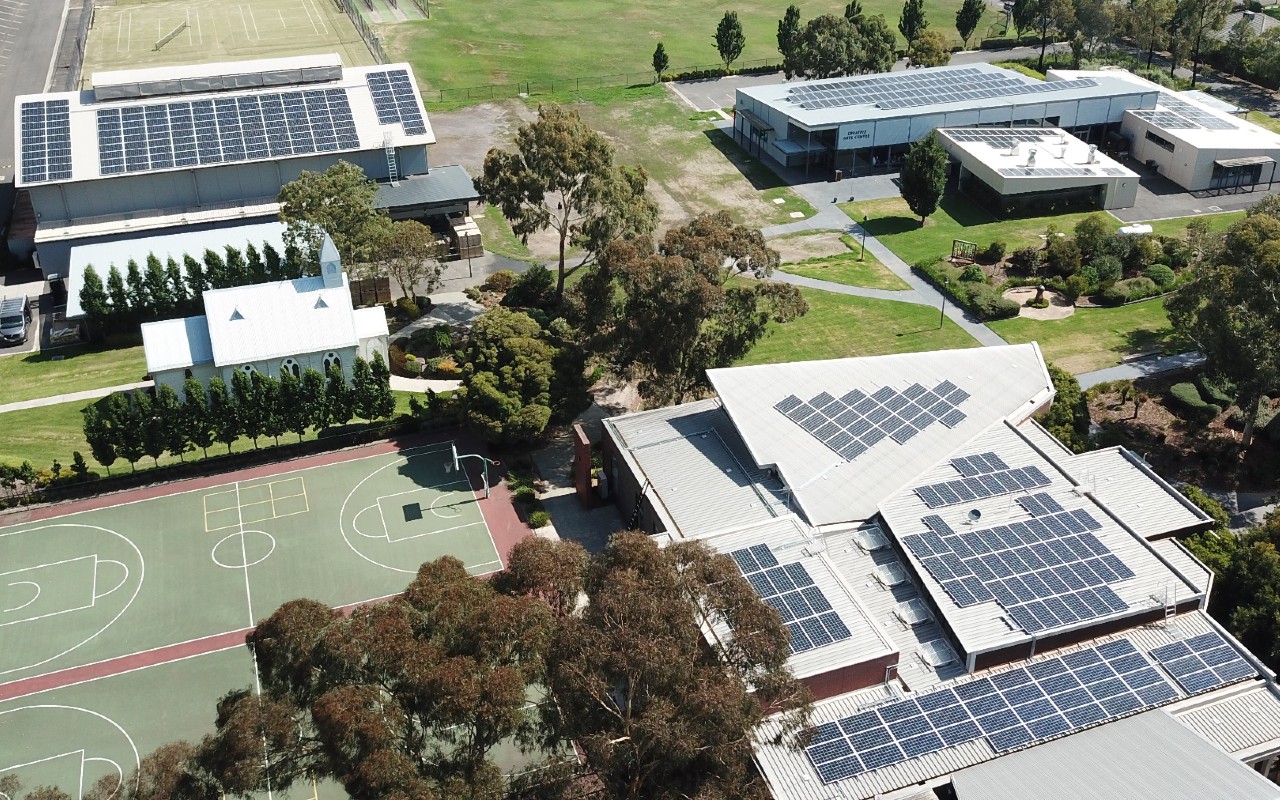 Multi campus
Ivanhoe Grammar School, dual campus multi-stage deployment
We partnered with School Procure as the energy lead providing the commercial and technical support throughout the planning, procurement and performance evaluation of solar systems.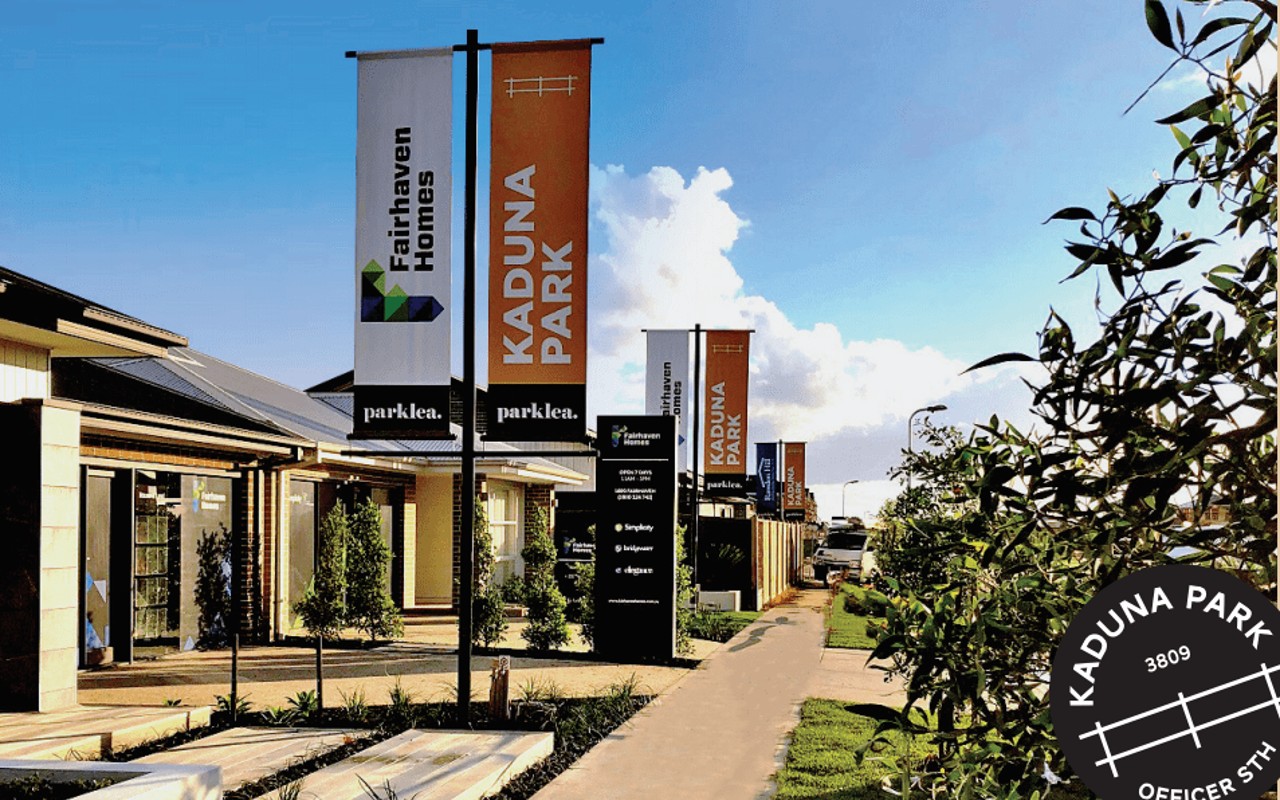 Estate development
Parklea, strategic planning and solar incentives for land sales
We developed an ESG strategy and detailed plan on the value of providing solar incentives to customers as part of their land purchase.  This was integrated with other aspects of Parklea's leading customer proposition for new estate home owners